Yellingbo
Limited Release EVOO 2L
368
2000mL, 2L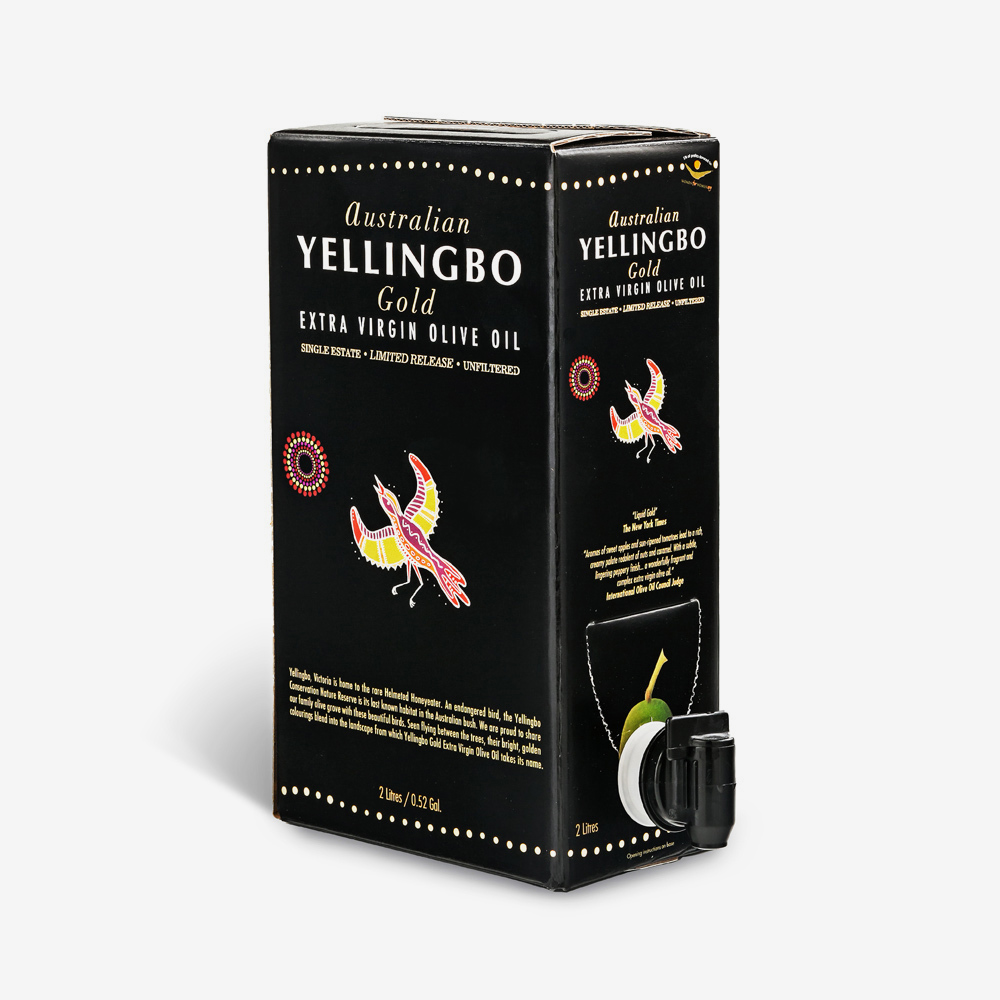 $50.00
Limited Release EVOO 2L
We'll help you customise...
Two simple questions will help you calculate the frequency of delivery.
(Based on 20ml per serve)
1. How many people in your house?
2. On how many meals per week do you use olive oil, on average?
Your olive oil usage
We'll deliver to you every:
Subscription benefits!
Continuous free shipping
Change or cancel anytime